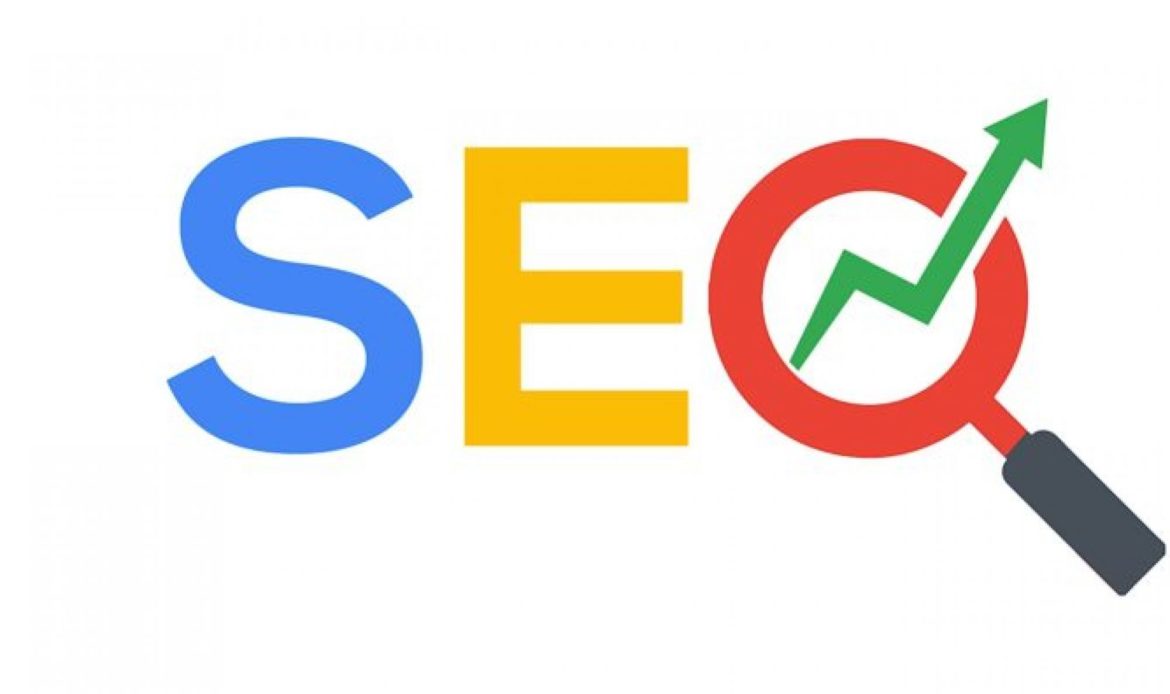 Is SEO dead? Would I never be able to rank my website in top search results? A lot of startups and business owners ask themselves these questions when looking to boost the sales and traffic on their websites. Most people hire a top SEO agency and expect to get the results in a few months. Some individuals also believe that it's nearly impossible to rank a new site in this highly-competitive online world.
So, is it really difficult or impossible for a website to start from the scratch and rank on Google and other search engines? Well, no, it's still possible for any website to rank in top search engine result pages (SERPs) and become an industry leader. However, you need to come up with a well-researched SEO plan and make sure that your website meets some specific guidelines of Google.
Google's algorithm changes constantly and you must be aware of all the updates, coming from Google and some SEO experts. This article will unfold some advanced SEO strategies and tactics that will help you dominate the search engines and earn more revenue:
As per the study conducted by Statista, 52.2% of all worldwide website traffic was generated through mobile phones in 2018. After seeing the usage of mobile phones, Google and other search engines have started considering the visibility of your website on mobile devices while giving ranking to them. In addition to this, Google started mobile-first indexing in 2018, ranking sites according to the user experience for mobile devices. So, if a site has both desktop & mobile versions, Google indexes the mobile one. And, if your website isn't mobile-friendly, you may not be able to rank in top search engine result pages. You can use Google's Mobile-friendly Test tool to check if your webpage is mobile-friendly or not. And, if it's not, you really need to hire a developer and enhance the visibility of your site.
Most people today use Alexa, Siri, and smart assistants to make their lives more convenient. Voice search has already become highly important in search engine optimization. Users explore many products/services via voice search. So, if you are already following standard SEO strategies, you are ready for voice-driven SEO. However, you must know that the keywords people use for voice searches are quite different than conventional keywords. Voice searches have more conversational words and longer-tail keywords. It's essential to discover how your audience talks about your products or services. We recommend using Answer The Public to find popular search terms and get more traffic on your website.
Since Google and other search engine want to deliver the best user experience to online visitors, loading speed has become one of the main ranking factors. Slow loading speed allows search engines to crawl fewer pages using their allocated crawl budget while negatively affecting your indexation. Page speed also plays an essential part in User Experience. A website with slow loading time tends to have higher bounce rates, affecting conversions. Make sure your site loads fast on both desktop and mobile devices. You can use Google's PageSpeed Insights tool to check the loading speed of your website.
Several pieces of evidence advocate that Google considers online brand mentions in its search algorithms. Through unlinked brand mentions, search engines get to know that your brand's an entity. After analyzing all the properties mentioning it, they get a better understanding of your authority in a specific field. Search engines also consider trust, reputation, advertising, complaint-solving, and other contexts. Brand reputation & brand management play a vital role in search engine optimization. Consequently, the mentions related to your brand can affect the ranking of your site.
Though backlink creation is still the proven ranking strategy, you can try increasing linkless backlinks. Try to mention your brand online whenever you have a relevant opportunity. Try to address customer complaints with reasonable solutions while mentioning your brand. And don't forget to engage with happy customers as well.
Guest posting or blogging is the practice of contributing an article to another person's website in order to build links, authority, relationships, and exposure. Several bloggers and website owners are interested in publishing high-quality content on their sites which they can use to engage their existing readers and attract new audiences. It makes guest posting a win-win solution for both business owners who want to improve the ranking of their sites and bloggers who want to attract more readers to their blogs. You need to place your website's link within the body of the article which must be relevant to the overall content. Make sure to choose high-authority and appropriate sites for guest blogging.
While mobile search and voice search is increasing, we also need to consider the security of user data. Besides, we must provide useful content that meets user intent while improving good user experience. You should get more quality backlinks from high-authority and relevant sites. It will be interesting to see more advanced SEO tactics in the upcoming months. The best SEO plan will include all these new tips and traditional SEO practices.
If you are looking for a creative digital marketing agency in Mumbai, contact us today and our marketers will help you at best.